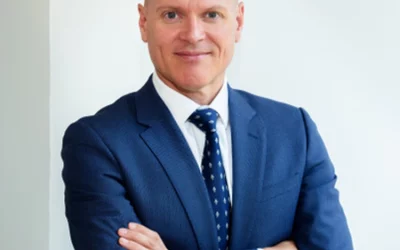 In the world of professional sports, a coach plays an indispensable role in guiding athletes towards success. Similarly, in the corporate realm, a leadership team coach who combines facilitation and training skills can have a multiplier effect on business results....
read more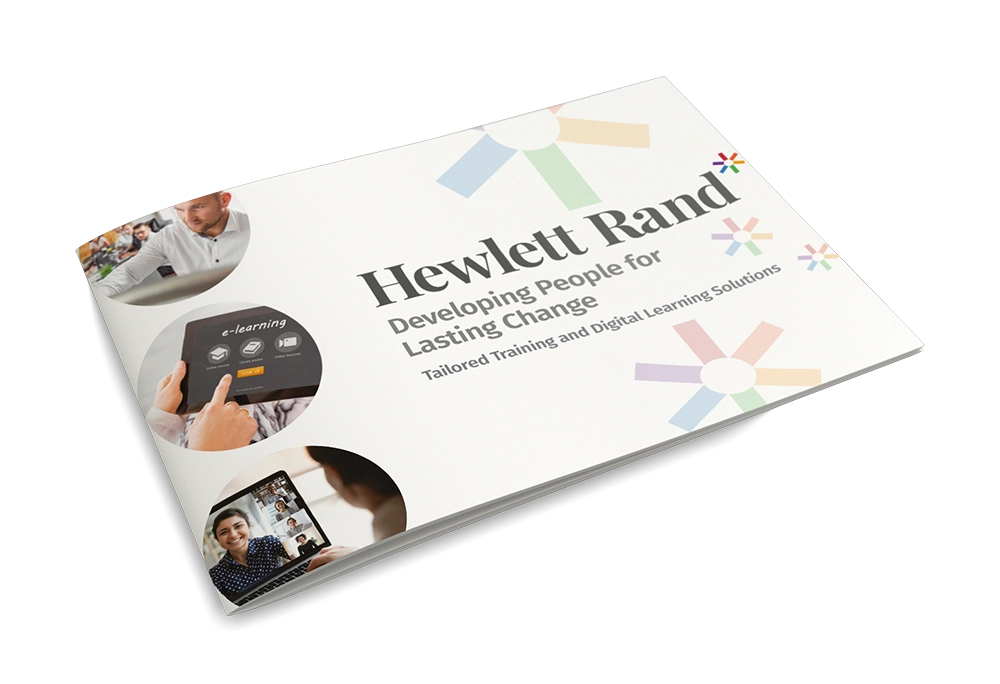 Want to know more about how we can help?
Please complete the form below, and we will contact you for a free discovery call to discuss your requirements.
Call us today on +44 (0)330 004 0868 or email enquiry@hewlettrand.com to find out.