Business Development in-House Training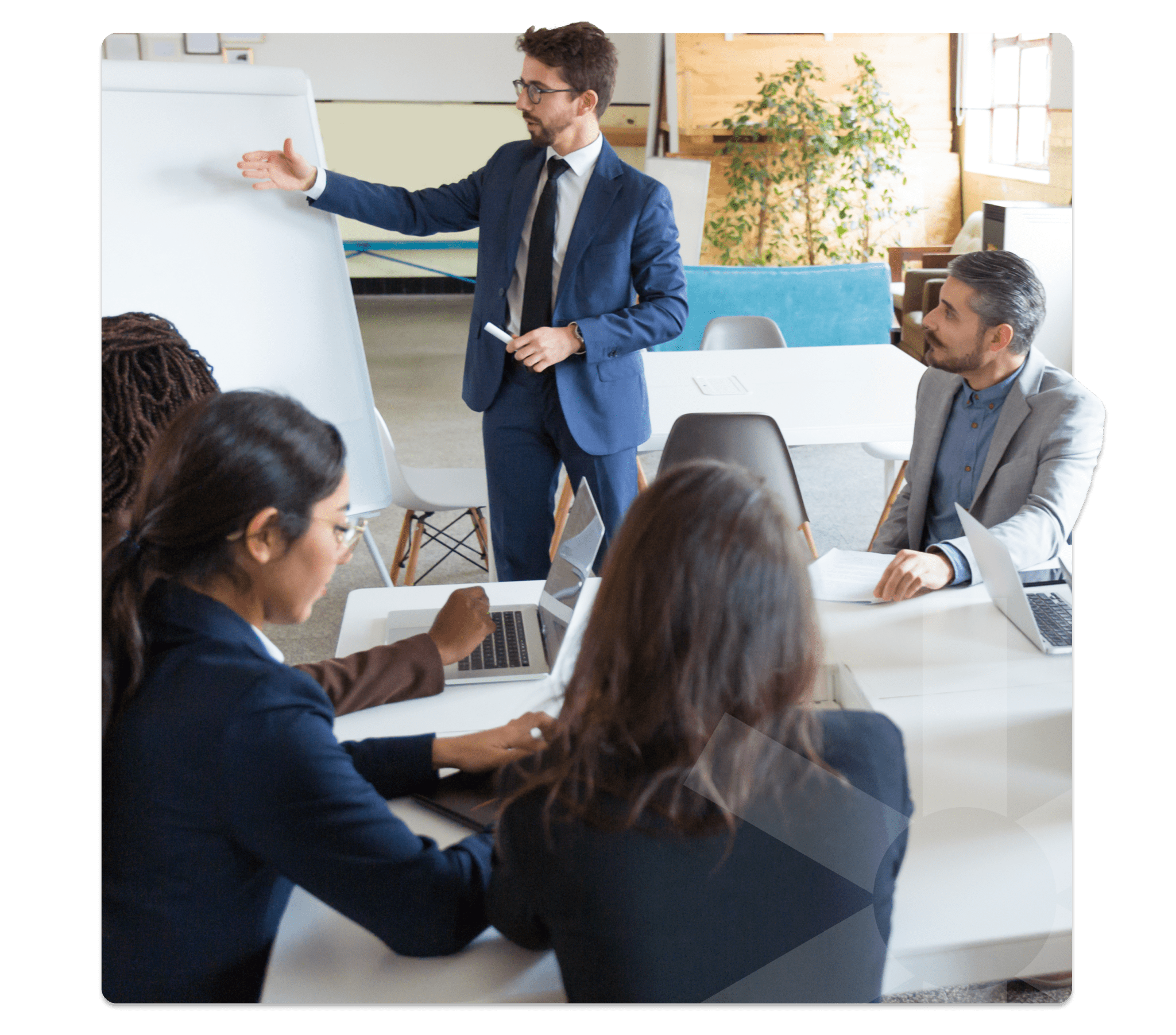 Some firms take a sink or swim approach to business development, which can be counterproductive, causing stress as well as reputational risks. This leads to talented professionals leaving their firm resulting in additional recruitment costs, impacting workloads and client service.
We tailor in-house business development training to ensure fee earners are properly trained. We work with you to design your in-house business development programmes to emulate your brand values to meet the needs of your firm and to achieve your business development goals.
Four years of effective in-house training for our partners and senior associates supporting unprecedented growth
LAW FIRM
Your tailored in-house business development training programme will include key principles, tools and skills to achieve greater success in the following areas:
PLANNING TO EXCEED FEE INCOME TARGETS

MANAGING THE BUSINESS DEVELOPMENT PIPELINE

IMPRESSING CLIENTS

BUILDING EFFECTIVE CLIENT RAPPORT


ESTABLISHING CLIENT NEEDS

PRESENTING COMPELLING SOLUTIONS AND PROPOSALS

HANDLING RESISTENCE

WINNING THE BUSINESS

EFFECTIVE RELATIONSHIP MANAGEMENT
We train your teams to 'fast-track' business development performance and results
We embed a consistent business development framework that pro-actively generates a sustainable pipeline of business
We improve business development skills, strategies and techniques to convert more new clients and increase the value from existing clients
We ensure training dovetails with your strategy, brand and marketing materials so that fee earners present a consistent image to enhance your brand
We help your fee earners develop strategic approaches to win 'dream clients'
We offer a no obligation meeting to walk you through the design and delivery of your in-house programme. So, if we can help, we'd love to hear from you.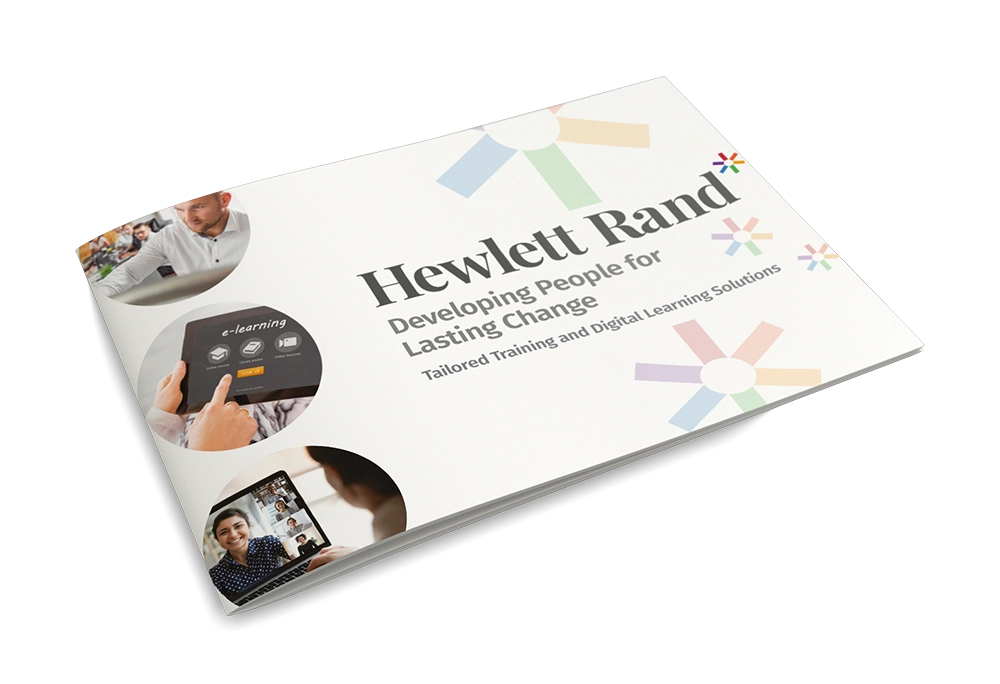 Want to know more about how we can help?
Please complete the form below, and we will contact you for a free discovery call to discuss your requirements.
Call us today on +44 (0)330 004 0868 or email enquiry@hewlettrand.com to find out.