Based in:
Bristol, UK & Hong Kong
Languages:
English
Core Expertise:
Leadership Facilitation, Management, Sales Training & Coaching
A senior leadership training professional with over twenty- five years' experience in the field of training and development, particularly in leadership, management and sales development.
Richard was the former Head of L&D for Unum, responsible for executive, management and talent development. He has practical leadership and management experience from front line management, senior management and company Director roles. He has delivered numerous training, eLearning, coaching and blended learning projects for both national and international brands. Richard is qualified in training, management and consultancy through the Chartered Institute of Personnel and Development and is an NLP Master Practitioner.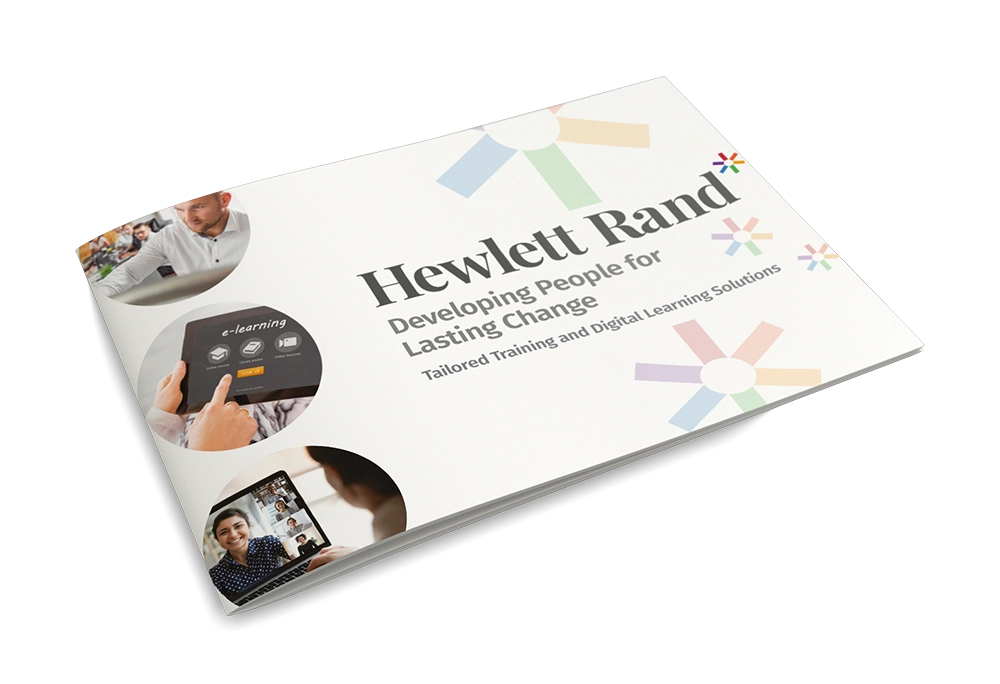 Want to know more about how we can help?
Please complete the form below, and we will contact you for a free discovery call to discuss your requirements.
Call us today on +44 (0)330 004 0868 or email enquiry@hewlettrand.com to find out.