Business and Leadership Coaching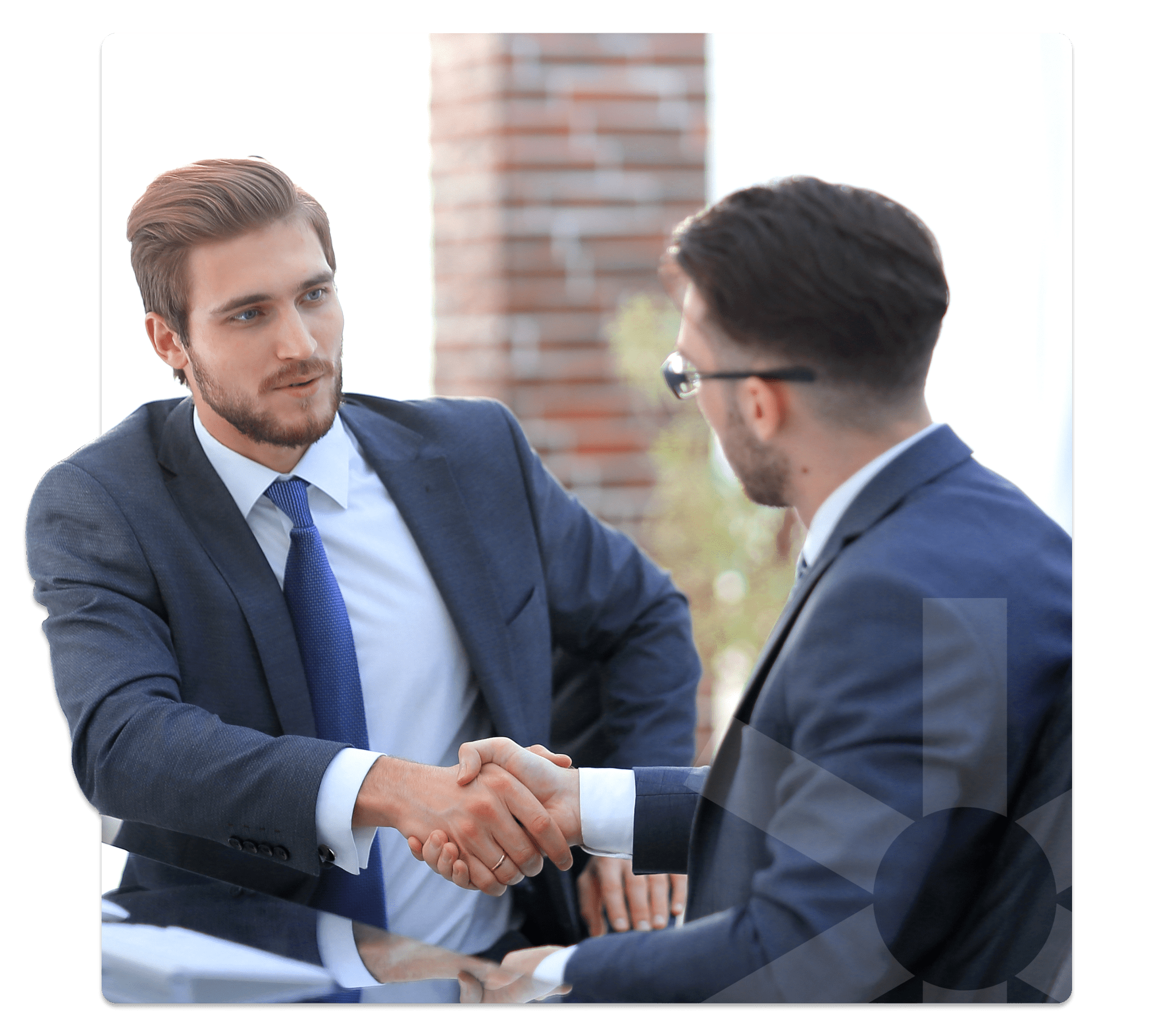 Leading a business and team can be rewarding and challenging at the same time. You must communicate a clear vision, execute strategy and to be able to motivate and bring everyone along with you on the journey. With so many distractions and competing priorities in today's world it can be difficult to see the wood from the trees and to find the breathing space to reflect, think strategically and refocus your efforts to deliver on expectations and results.
In short, we help you succeed. We provide you with a dedicated and experienced business and leadership coach to help you reflect on your challenges, learning and to stretch your strategic and tactical thinking. Your coach will help you to make more informed decisions, to take action and to develop your business and leadership capabilities to deliver outstanding results.
Your coaching has been invaluable to me during a period of rapid, dramatic change and tranformation in my business. Your insight comments and guidance have proven to be of huge value
CEO, INSURANCE COMPANY
Whether you are an entrepreneur leading a new start up,a senior leader driving change or a recently appointed senior leader, we provide business and leadership coaching for:
BUSINESS OWNERS

CEOS

MDS

SALES DIRECTORS

OPERATIONAL DIRECTORS

HEADS OF DEPARTMENTS

SENIOR MANAGERS
We take the time to get to get to know you, your business, your role, your vision, your team dynamics and strategic objectives.
We clearly define your coaching and development objectives and your criteria for evaluating success.
We agree how many coaching sessions will help you to meet your personal goals and the required level of support.
We identify relevant psychometrics that will help you raise greater self-awareness to support the coaching process and your personal impact as a leader.
We agree actions and outcomes from every coaching session to help you take your business and personal objectives forward.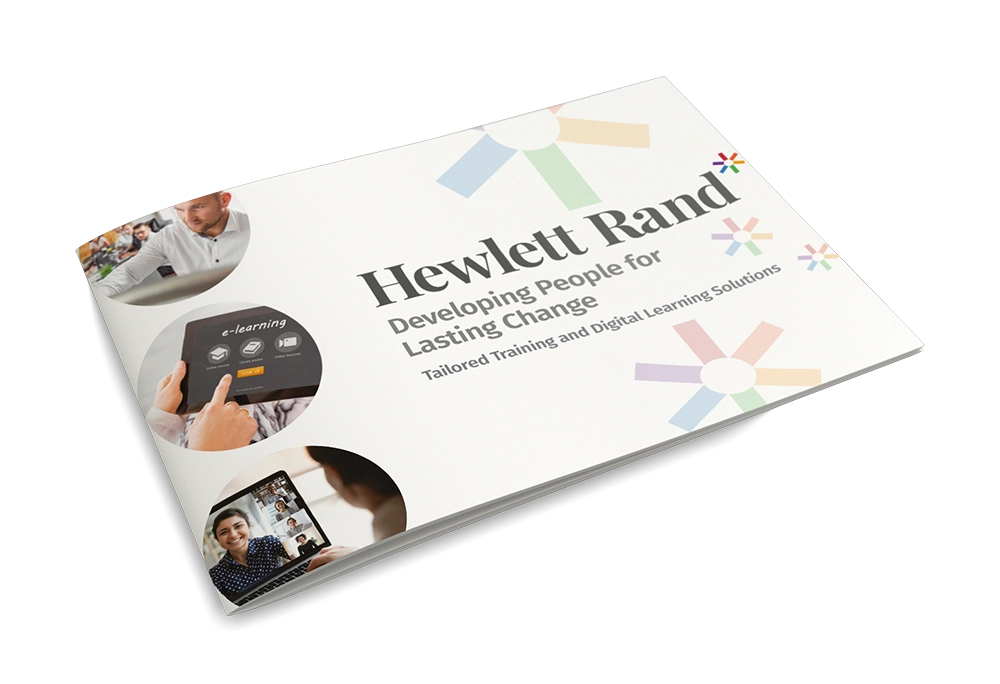 Want to know more about how we can help?
Please complete the form below, and we will contact you for a free discovery call to discuss your requirements.
Call us today on +44 (0)330 004 0868 or email enquiry@hewlettrand.com to find out.