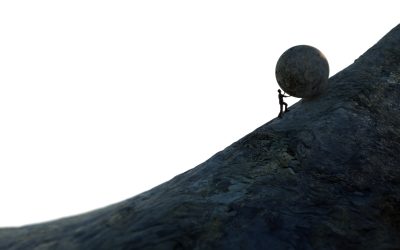 Are you having difficulties scaling? Well, it might be due to a lack of investment in your top team's development to meet the demands of your growing business. According to the UK Scale Up Institute 36% of scale up CEOs say that a key barrier to grow is leadership...
read more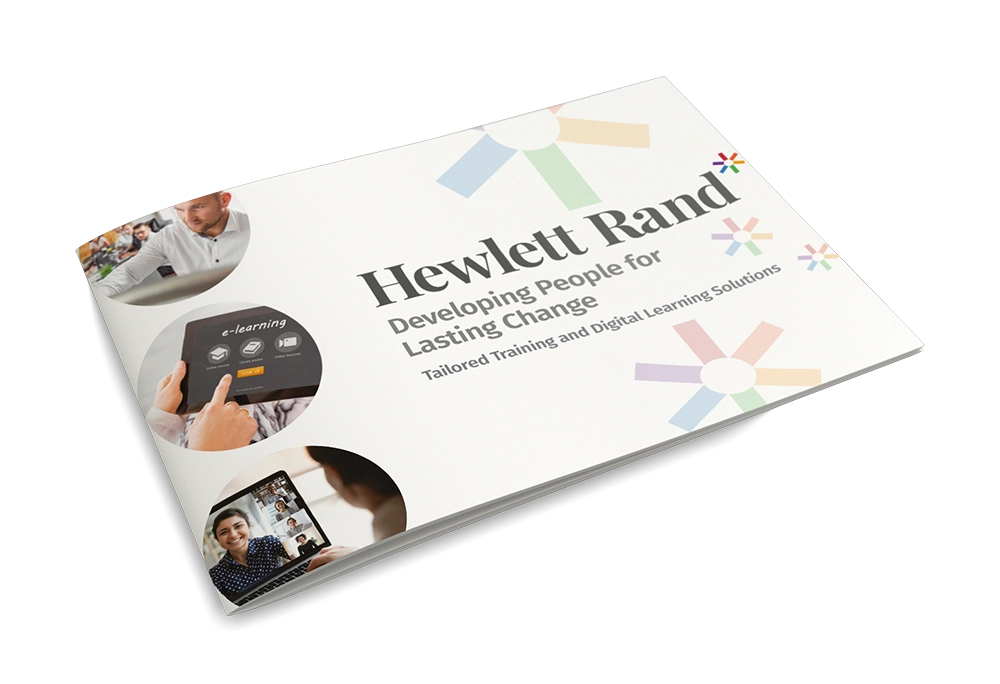 Want to know more about how we can help?
Please complete the form below, and we will contact you for a free discovery call to discuss your requirements.
Call us today on +44 (0)330 004 0868 or email enquiry@hewlettrand.com to find out.